LA Kings Mailbag: Quick Vezina Tour, Cup Contenders, Forsberg, and Free Agency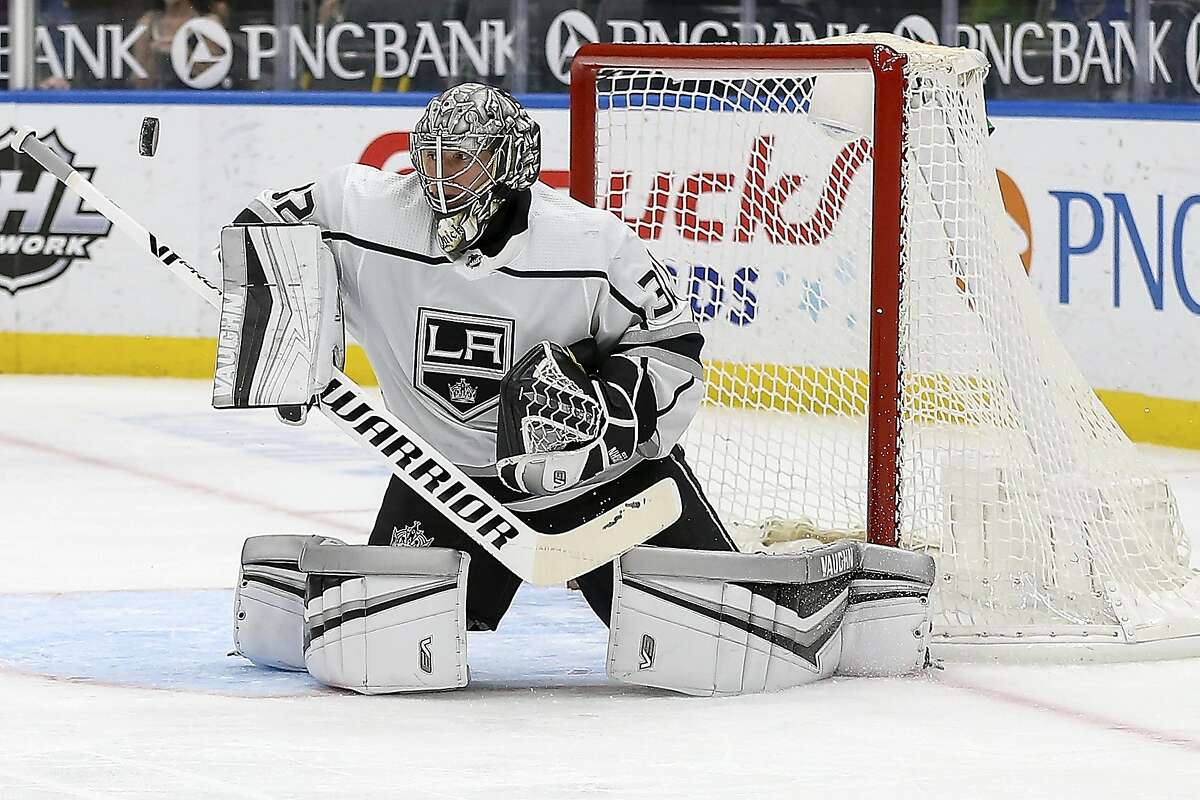 It's time for another LA Kings mailbag: Questions on Jonathan Quick, will the Kings be buyers or sellers? And much more.
So, LA Kings fans, we're back with another mailbag. You guys all seemed to love the last one I did, so I decided to get one going again and think that I'm going to aim for this to become a monthly type of thing. Let's get right into it.
When will the Kings be contenders again? — Isbra 
Well, I'd ask you what type of contender you're talking about. If we're talking about a playoff contender, I genuinely think that we can see this team in the playoffs come April when the season ends. They've got a ton of skill, more than some teams that will make the playoffs. This team's problem is that, at times, they lack the urgency; that's something you'd expect with a young team like this.
If we're talking about Stanley Cup contention, it's a little more complicated of a question to answer. You'd be banking on a lot of their prospects to pan out the way they've been projected to, which, as we know, doesn't always happen in hockey. I think if they do reach their potential, however, they can be contending for the Stanley Cup by 2024.
Unfortunately, by then, Drew Doughty will be 34, and Anze Kopitar will be 36. Two key pieces to this team right now will have to take a step back. Even Jonathan Quick will be 37 by then, but goaltenders in hockey are the most random thing ever, so he could either be a Vezina candidate or an AHL-level talent by then; I'm not going to try and predict anything.
Nonetheless, soon enough, the Kings will be making the Western Conference something to fear again; just wait another year or two, it's coming.