Three takeaways from LA Kings' 4-0 loss to Vegas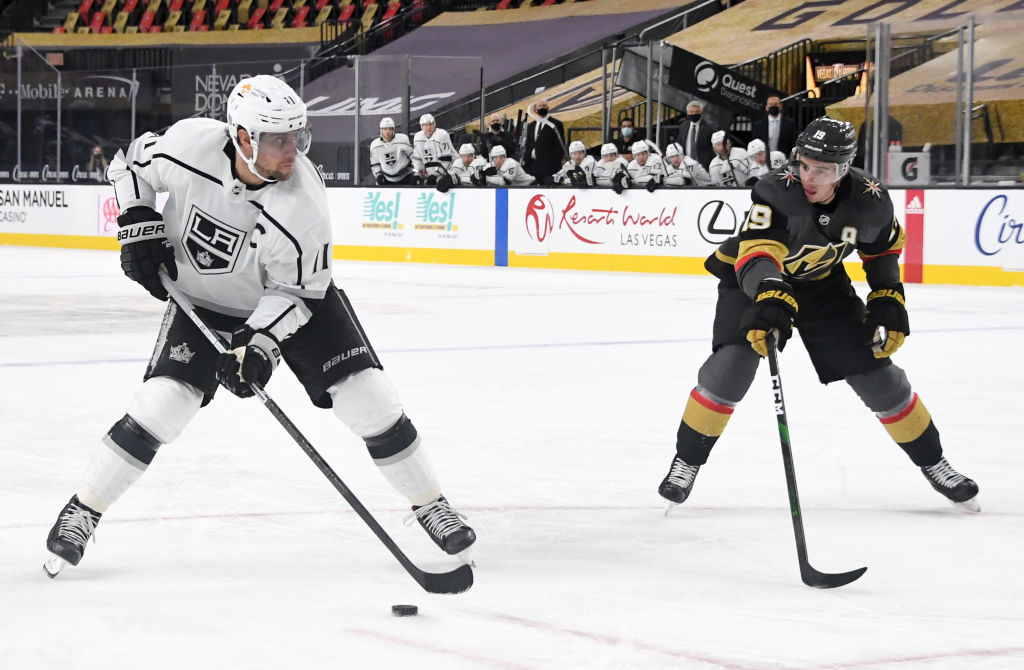 The LA Kings provided fans with a frustrating reminder on Friday night: you can't win every game.
In a performance that goaltender Cal Petersen would probably like a redo, the LA Kings fell 4-0 to the Vegas Golden Knights. With a significant round of roster cuts coming this weekend, some young players may be wondering if they did enough to stick around.
Here are three takeaways from the frustrating loss: